Wentworth Computer Science College
Our college staff is a team of dedicated professionals who are committed to providing an exceptional educational experience for our students. From faculty members to administrators and support staff, everyone at our college plays a critical role in fulfilling our mission of promoting academic excellence and personal growth.
Our faculty members are experts in their respective fields and are passionate about sharing their knowledge with students. They are committed to delivering engaging and challenging coursework that encourages critical thinking, creativity, and collaboration.
Bruce Tong

(M.Ed.Admin, B.Ed., Dip.Tchg)
Executive Principal – Wentworth Schools
Bruce taught for 16 years at Westlake Boys High School, holding positions of Dean and Deputy Principal. Bruce was appointed as the Founding Principal at Wentworth College. He has lead and grown the school and established Wentworth Primary School with both schools now having a combined roll of over 400 students. Bruce's business acumen was also fully utilised in the formation, establishment and Directorship of Sunderland Primary School and College. In recent years he has been involved in the formation and development of numerous education businesses.
As well as a passion for education, Bruce has a strong interest in hockey and rowing. In 2018 he was appointed as chair of the New Zealand Secondary School's Rowing committee as well as being a member of Rowing New Zealand. Bruce's passion for education and enthusiasm for preparing students for the world they will enter as adults has led him to understanding the importance of Digital Technologies for students. This has, in turn, led to the opening of Wentworth Computer Science College.
Charles Wilkinson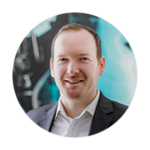 (MEd Prac, PG Dip Tchg (Sec), BSc (Physics and Mathematics))
Deputy Principal, Teacher in Charge of Science, Teacher of Science and Physics
Charles Wilkinson joined Wentworth Computer Science College in Term 4 2021. Charles is a very experienced teacher having taught at St Kentigern College, Long Bay College and, most recently, at ACG Parnell where he was lead Physics teacher as well as being the Cambridge examination coordinator. Charles has also taught in Sydney, Australia at a top academic school called Moriah College. He has coached many students to scholarship examination success in Physics as well as students who've achieved Top in New Zealand awards.
At his last school he was also involved in the Young Physicists Tournament, Robotics club and Duke of Edinburgh programme.
Charles enjoys using a combination of technology and traditional teaching practices to make Science and Physics come alive for his students.
Jake La Jeunesse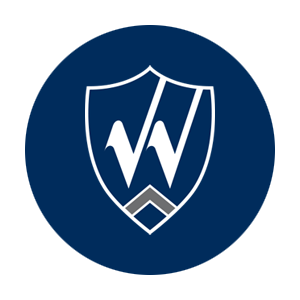 (M.A (English), B. Science in English, Tchg Cert (Minnesota), NZQA Teaching Registration)
Teacher of English and Global Perspectives
Jake started at our school in Term 1 2023 and has a broad teaching background, spread across both New Zealand and the United States. He has taught at both tertiary and secondary level. He has written academic articles and published both plays and novels so is highly qualified to teach both English and global perspectives to our students. Outside of teaching he enjoys programming and Raspberry Pi building alongside audio engineering.
David Russell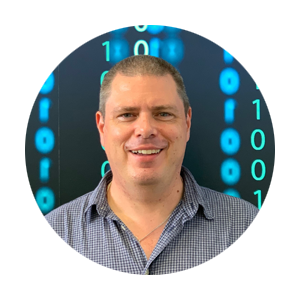 (MEd, BCom, HDipEd (PG))

Director of STEM and Teacher of Computer Science and Commerce
David is a knowledgeable and caring teacher of Computer Science and has taught to Senior levels in both the IB and CIE curriculums. He has also lectured in business and engaged in seminars and conferences in the private sector. David has spent time teaching in Hong Kong and over the course of 9 years there, he became an experienced and effective educator teaching Computer Science, Economics and Business Studies, and has successfully worked with students with diverse educational needs to achieve remarkable results. 
David enjoys actively integrating his industry and international experience into his classroom to provide his students with a broader understanding of the application of the material being taught.
As a life-long learner David is working towards a Doctorate of Education through Bristol University, when he is not occupied by his two young boys.
Kathryn Broughton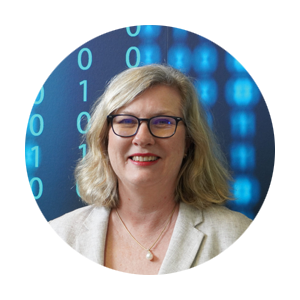 (Adv Com T Dip, Dip Tchg, Cert in Digital Design and Media )
Teacher of Information and Communication Technology, Digital Media and Design and Computer Science

Kathryn is an experienced Digital Technology teacher with a demonstrated successful history of working in the education industry.  She has previously taught in secondary schools and the tertiary education sector within New Zealand.  She has held roles of Teacher in Charge  of Digital Technology in schools as well as leadership roles in teaching National Certificates in Computing and Business Administration in the New Zealand tertiary sector.  Kathryn has taught at Westlake Girls' High School, Orewa College, Tauranga Girls' College, McAuley High School and Northern Business College. She is skilled in Coding, Programming, Adobe, Microsoft, Teaching, Tutoring, Mentoring and People Management.
Kathryn has a desire to work with students, get them excited about new technologies, help develop their creativity and problem solving skills and see them become successful lifelong learners.
Andrew Kwan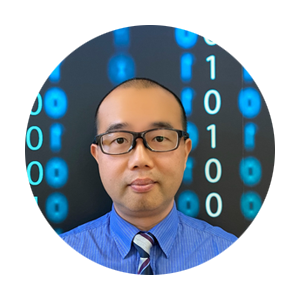 (M.M.S., B.M.S., Grad. Dip Mkt., Grad. Dip Tchg., Certified Public Accountant )
Teacher of Mathematics, Economics, Business Studies, Accounting

Andrew is a highly qualified teacher with significant business and accounting experience in both New Zealand and Hong Kong.  He has excellent experience of commercial software and IT skills competencies.  Andrew has also gained his Duke of Edinburgh (Silver) and has an interest in leading this programme for students.  He has also coached secondary school soccer.
Cristina Weinberg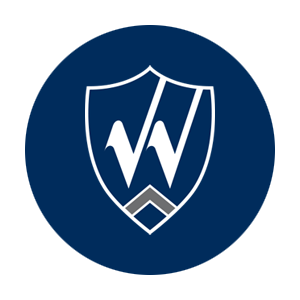 (PhD Biochemistry, Dip. Chemistry, PG Grad. Dip Tchg.)
Teacher of Junior Science, Chemistry and Biology

Cristina is a highly qualified teacher of Science, Chemistry and Biology.  She has had an extensive career outside of teaching, having worked in laboratories, published research and held a position as a consulting editor for a science publication.  She has also lectured at University level in New Zealand in the field of Applied Molecular Biology.  Since becoming a teacher she has taught at several schools around Auckland.
Victor Li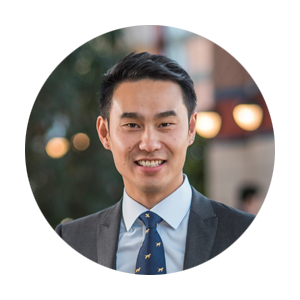 (BA(Hons), PGCE, Cert, MBA, MEd)
Academic and University Pathway Counselor

Victor Li has been helping students get into their dream universities since 2012, with experience in universities in the United States, Europe, Australia and Asia. The average student taught by Victor received an SAT score of 1510, with 7 perfect scorers. Over the years, his students have received over 150 Ivy League and Oxbridge offers and a cumulative of over $15 million in scholarships and financial aid.